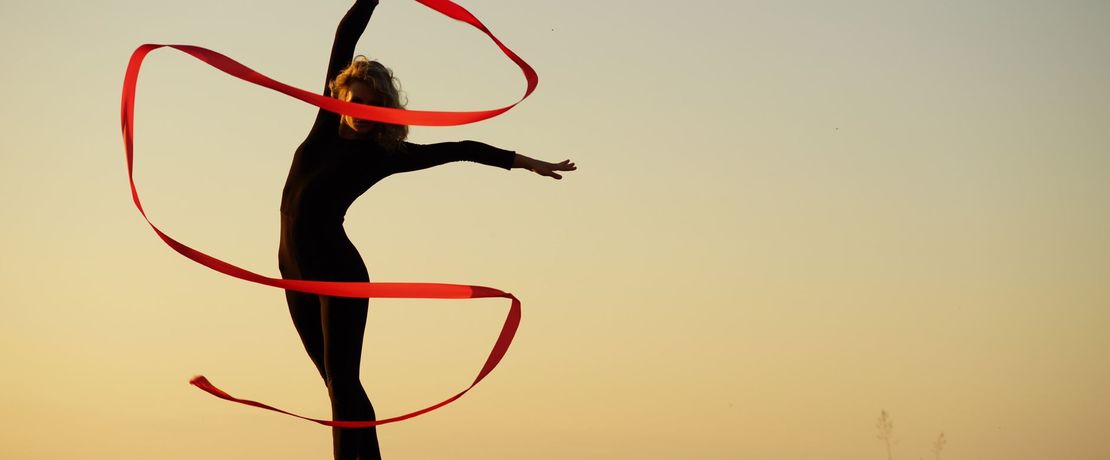 Combining probiotics with health ingredients to create a new category of synbiotic solutions
IN VIVO BIOTICS™ - Revolutionizing probiotic solutions
Reliable dietary supplements are in high demand, as the global population ages and consumers have an increasing interest in well-being and disease prevention. Synbiotics are a combination of probiotics – healthy gut bacteria – that are blended with prebiotics or other health ingredients. Evonik has established a new category of innovative and effective bio-inspired probiotic solutions to re-enable the body's formerly existing self-protecting competences for inner health.
Your partner for holistic health concepts
IN VIVO BIOTICS™ is our new brand for innovative synbiotic solutions. It combines our sound scientific understanding of human health, our profound knowledge of the health market and the expertise of our R&D network. We merge exclusive and expedient combinations that are based on our proprietary and robust microorganisms and further synergetic bioactive ingredients.
Consumers benefit from an easier approach to disease prevention and well-being through synergetic and enhanced health for their bodies and minds. By serving as a partner along the value chain – from consumer insights to ready-to-use product concepts – we meet current and anticipated needs of the market.
Scientifically proven synbiotics with novel modes of action
IN VIVO BIOTICS™ is our ready-to-use advanced synbiotic system solution which has proven health benefits. Our solution builds on our vast biotech and formulation expertise, supported by valuable consumer insights. To offer outstanding solutions, our diverse team of scientists searches for strains and functional combinations. These initiate the targeted in-situ production of metabolites with health benefits, or the local clearance of unwanted biomolecules. Once identified, we analyze the strains' effectiveness in clinical studies. We also perform microbiological analyses to pinpoint the relevant mode of action for the desired outcome.
Our team craft superior solutions by pinpointing the relevant mode-of-action combined with comprehensive clinical data and market knowledge. The Evonik infrastructure and expertise guarantee reliable delivery, excellent quality standards and scalable production.
IN VIVO BIOTICS™ solutions are scientifically proven as effective and meet the current as well as future needs of the market:
Scientifically proven health benefits, flexible intake and small servings mean increased customer satisfaction.
Advanced synbiotics are selected from our well-characterized IP-protected strain library.
Enabling new applications with additional health benefits that regenerate the body from within.
Where appropriate, targeted delivery to the colon is made possible via EUDRAGUARD® biotic coating – avoiding premature disappearance of ingredients in the upper gastro-intestinal tract.
Our butyrate solution for regenerative and restorative health
IN VIVO BIOTICS™ butyrate force is our first bulk synbiotic solution. This combination of the probiotic B. subtilis and the dipeptide L-Alanyl-L-Glutamine stimulates intrinsic, butyrate production. This creates a microbiome shift towards in-situ butyrate-producing species.
Butyrate is a short-chain fatty acid (SCFA) and a microbial metabolite. It has multiple benefits for gut health, mental performance, immune and metabolic health, as well as anti-inflammatory properties.
IN VIVO BIOTICS™ butyrate force stimulates in-situ butyrate production for the following beneficial effects:
Mental performance
SCFAs produced in the gut play a key role in neuro-immunoendocrine regulation. They help regulate stress-related response and influence brain physiology and behavior.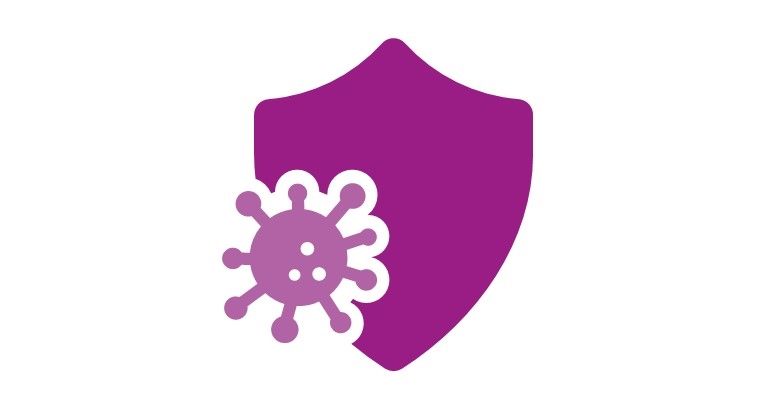 Immune health
The gut is the first line of immune defense. It contains 70 percent of immune cells and these interact with the microbiome. Butyrate helps communication between the human gut microbiome and immune systems and is therefore beneficial for immune health.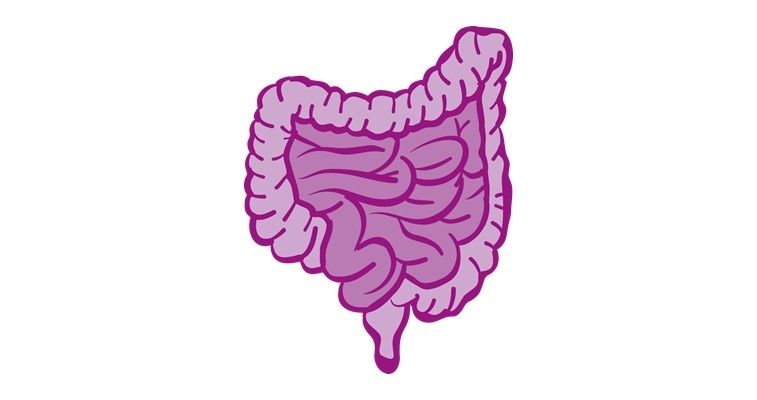 Metabolic health
A healthy gut is the basis for systemic metabolic health. Butyrate is known for its diverse positive effects in the body, for example, in blood glucose and cholesterol management. 
In-vitro data from different gut models show our synbiotic solution results in microbiome modulation and an increase in butyrate levels. In-vivo human data back up these findings, indicating that microbiome modulation and an increase in butyrate level occurs when taking our synbiotic solution.
Our synbiotic solution can be taken in small, odorless servings with or independent of meals. This flexibility and convenience increase consumer compliance. It is also possible to offer consumers pinpoint delivery via colonic coating to avoid premature absorption of L-Alanyl-L-Glutamine and other health ingredients.
Consumer insights and our Innovative Selling Package
Alongside products, we offer an Innovative Selling Package which helps you enter the market faster. This package consists of four key strands:
Market information such as consumer data or feedback to help you with segmentation analysis, or to connect ingredients with applications.
Concept identification to demonstrate market relevance by understanding competitor products or qualitative consumer concepts.
Concept test to show the possibilities and value of our technical solution space
Selling story for translation of market learnings into a communication story
We are committed to the preventive healthcare and food supplement market. By harnessing the inherent potential of good bacteria in the human microbiome to enhance the overall health, we support consumer demands for superior synbiotic solutions. Our internal and external network of experts, key opinion leaders and the biotech know-how comes with a comprehensive strain library and notable expertise. Our new synbiotics solutions open up new pathways and inspire holistic solutions for health care professionals and consumers.
Do you want to bring your dietary supplements to the next level? Are you interested in finding out more about our butyrate solution? Get in touch with us with your ideas for innovative probiotic and synbiotic supplements. New products will be launched soon!