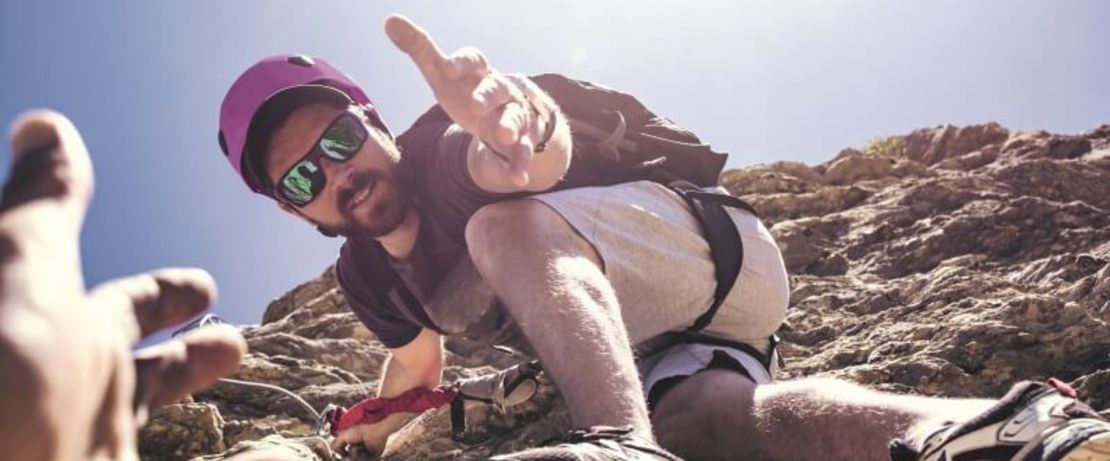 Leading beyond chemistry
Evonik's Health Care business line is a global innovation hub for the world's leading life science companies from the pharmaceutical, nutraceutical and medical device industries.
We support customers along the entire product cycle from early development to commercial manufacturing. Our system solutions are backed by the scientific excellence of our interdisciplinary and diverse teams.
To Improve Life
Human well-being is at the heart of what we do. We believe that having a high quality of life depends upon a healthy body. So, we enable our customers to make the most valuable contribution to society: saving peoples' lives.
Today and Tomorrow
Our people aim to build long-term partnerships with customers along the value chain. We have a deep understanding of our customers' needs and help create value from untapped opportunities with quality and sustainability driving us.
MORE INFORMATION ABOUT US