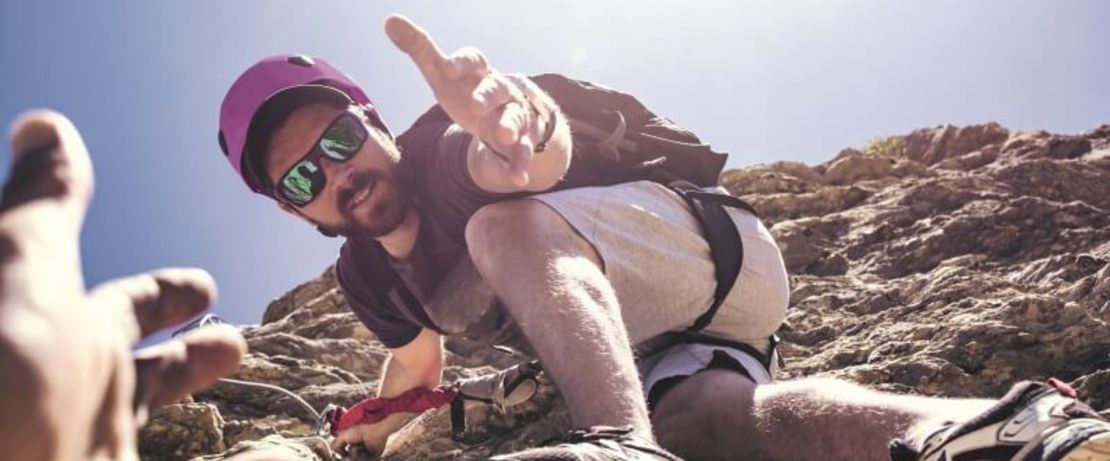 Evonik Health Care - Your Competitive Advantage
Evonik Health Care portfolio
Evonik Health Care partners with the world's pharmaceutical, medical device and nutraceutical companies to transform complexity into value.
Our core competencies allow us to specialize where you need us most, ensuring access to the right people, products and capabilities to streamline your path to market and improve commercial performance.
Our values & mission
We passionately create value for our customers by designing the right solution from our broad portfolio of products, services and technologies in the field of pharmaceuticals, medical devices and food ingredients.
Our competencies & values
With our slogan "Your Competitive Advantage", we express our commitment to create long-term value for our customers. To explain the slogan, we developed a video series illustrating how you can benefit from our experience, specialization and commitment.
Take a look at our YouTube playlist to see the video series and find out how members of the Evonik Health Care Management explain what "Your Competitive Advantage" means to them, how it relates to the Evonik Health Care business, and why our customers perceive us as such a strong partner.
MORE INFORMATION ABOUT US